All About the Whoa Mule Bridle

Fitting the
Whoa Mule Bridle


Link Partners


Feature Articles
by Cindy K Roberts


Petticoat Mule Riders


Trail Ride Photos

Lyrics by Cindy K Roberts Music by Dan Canyon Band
Featuring Mule Artist Chayli Wright
Every Cowgirl's Dream Publishing
For ranchers, mule, horse, donkey, and livestock owners.
---
Answers to Your Mule Questions
About Author Cindy K. Roberts
Site updated 7/28/2021
My name is Cindy Roberts, head honcho and developer of Every Cowgirl's Dream. My web site is designed for mule owners needing assistance in working with behavioral and training issues; here you will find my published mule training articles along with my books sharing my personal experience in working with mules. My adventures have taken me to diverse western events and trails across the nation; God has blessed me to become a successful author and mule promoter. Thank you for stopping in; remember to honor God's word, live by the Cowboy Code, and stay in the saddle.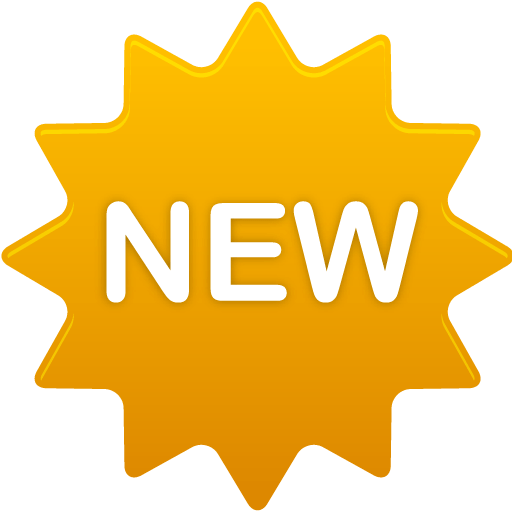 Get your copy now!
---